OUR PHASE II HOMES ARE NOW MOVE-IN READY!
TAKE ADVANTAGE OF OUR CURRENT PROMOS!*
1 Month Free Rent on a 1-Year Lease
2 Months Free Rent on a 2-Year Lease
$300 Tenant Referral Bonus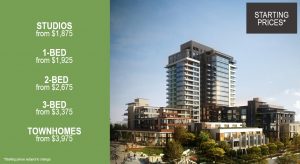 During these uncertain times, our Leasing professionals are here to help.
Let us provide the best rental options that tailor to your needs.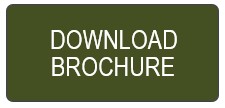 *1 month free on a 1-year lease and 2 months free on a 2-year lease incentive valid until March 15th, 2021. $300 tenant referral bonus valid until March 15th, 2021. Terms and conditions apply.